Roses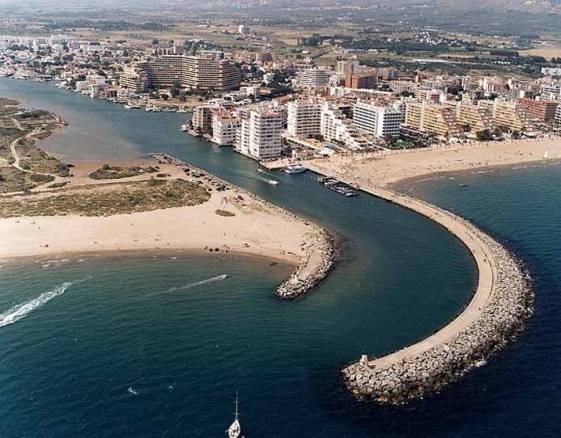 Roses is situated at the northern part of the gulf which bears the same name, where the mountains sweep back to the sea and once again give the coast the "rugged" or "wild" characteristic of the Costa Brava. Traces have been found showing us that Roses' origins go back to a Greek colony or settlement being established on this location, prior to that of Empories, which was called at that time Rhode. But the importance as a military port stems from more recent times.
The entire history of Roses can be explained in relation to its value as a military port. In the Middle Ages it developed as a possession of the Counts of Empories. It was the harbor for the county's flotilla, having been a crucial and vital element in the Catalan expansion throughout the Mediterranean Sea. It was a bastion of frontier defense, mostly after Rousillon became part of France in 1659. To remind us of those times, there lie ruins of the castle of La Trinitat on the Punta de la Poncella and the shell of the XVII-th century fortress.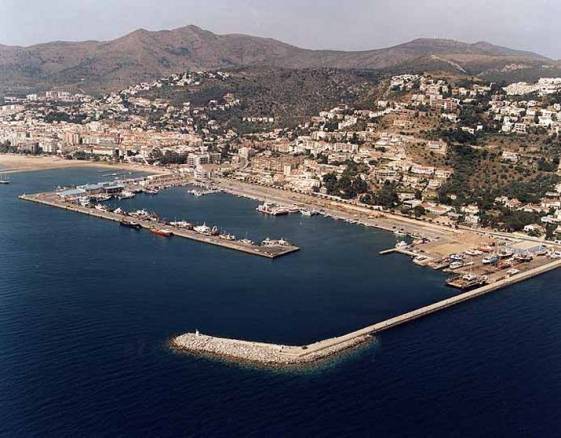 Today with a population of 3300 and more then twenty hotels it has become an important summer tourist resort. Clean and well laid-out, the town still retains the appearance of a typical old fishing village. There is a very spectacular view of the whole Gulf of Roses from here, any time during the day. Going northwards up the coast, you pass the Punta de la Poncella, with the lighthouse on top of it, and arrive at the Cala (cove) Canyelles, then the Punta Falconera, Cala Montjoi and other places worth visiting.
Costa Brava Resorts
Search CostaBravaCheapHotels.com