Llanca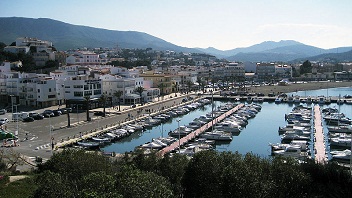 This small city has the same origin as other towns on the Costa Brava; it was originally a fishermen's port. The interior village, Llanca Vila is inhabited by lots of foreign tourists during the summer. The same thing has happened to Port de Llanca, a favorite resort for the French tourists because of its proximity to the French border. But it has also been visited by other nationalities and by Spanish during their summer holidays.
Between Port de Llangir and Port de la Selva the coastline is very irregular and not so rugged as in some other parts of Costa Brava, although it has the same characteristics which lend the Costa Brava its own special appeal. The place names in Catalan evoke the particular feature of each rock or islet: Cap del Volt ,S'Arenelles, Les Tonyines, Es Garrot, Cau del Llop...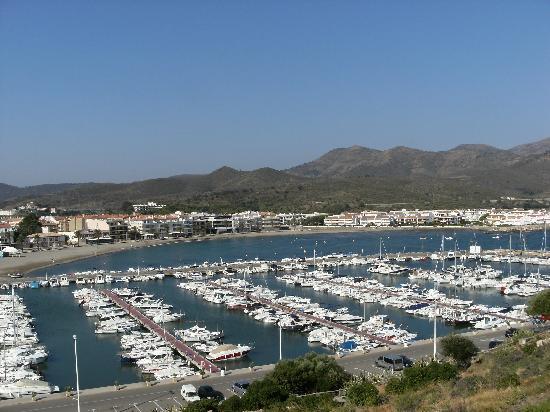 A peculiarity of Llanca's fine long beach is the small island of El Castellar, which has been recently linked to the mainland by a jetty for tourists.
Costa Brava Resorts
Search CostaBravaCheapHotels.com