Blanes Things to do. Blanes Attractions.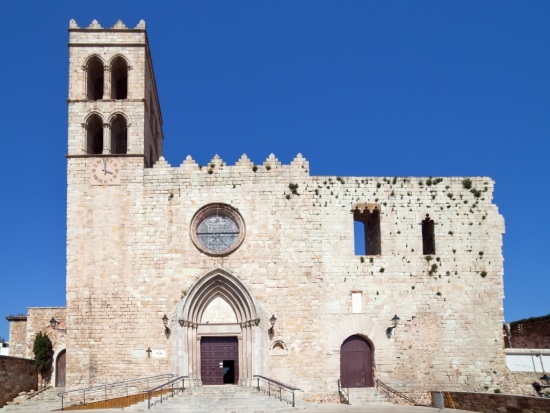 The St Mary Church in Blanes is a Gothic building that was built between 1350 and 1410. In July 1936 the church burned throughout the day until the structure gave way. The rebuilding work was completed in 1944. The altar piece is the work of architect Antoni Gaudi.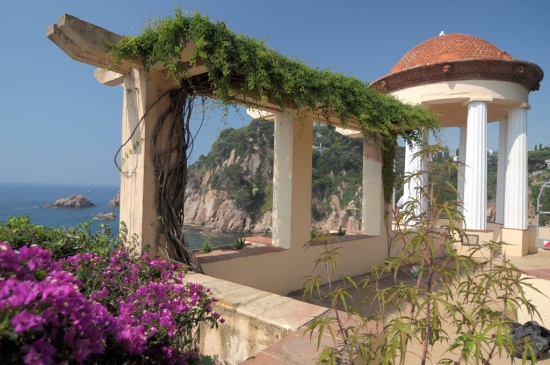 There are two very interesting botanical gardens in Blanes. The first one is Marimurtra Botanical Garden Blanes, a very colourful garden that is more than 5 hectares big and that consists of over 3500 different plant species. This botanical garden is visited by more than 100.000 tourists every year and is open for the tourists on the Costa Brava throughout the year. The second botanical garden in Blanes is Pinya de Rosa; it is host to more than 7500 different plant species and is considered one of the most important botanical gardens in Europe.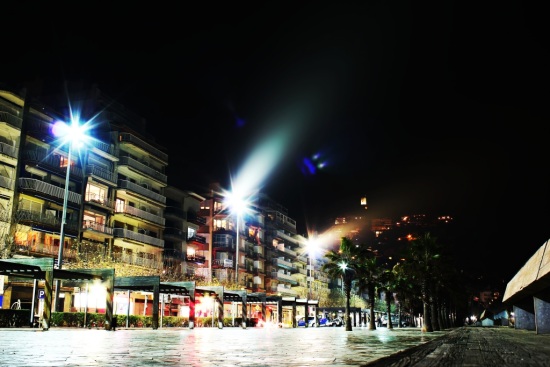 The nightlife in Blanes is especially popular among the northern European tourists. There are a lot of cafe shops with Dutch names and the restaurants offer a wide variety of dishes.
Blanes Travel Guide
The old "Blanda" of the Italiot Greeks, is the city which marks the beginning of the Costa Brava as one comes from Barcelona.
Read More
Costa Brava Resorts
Search CostaBravaCheapHotels.com